Master & Dynamic for Leica 0.95
Two icons come together and share their common values in a capsule collection of sound tools inspired by the design of the world's fastest aspherical lens.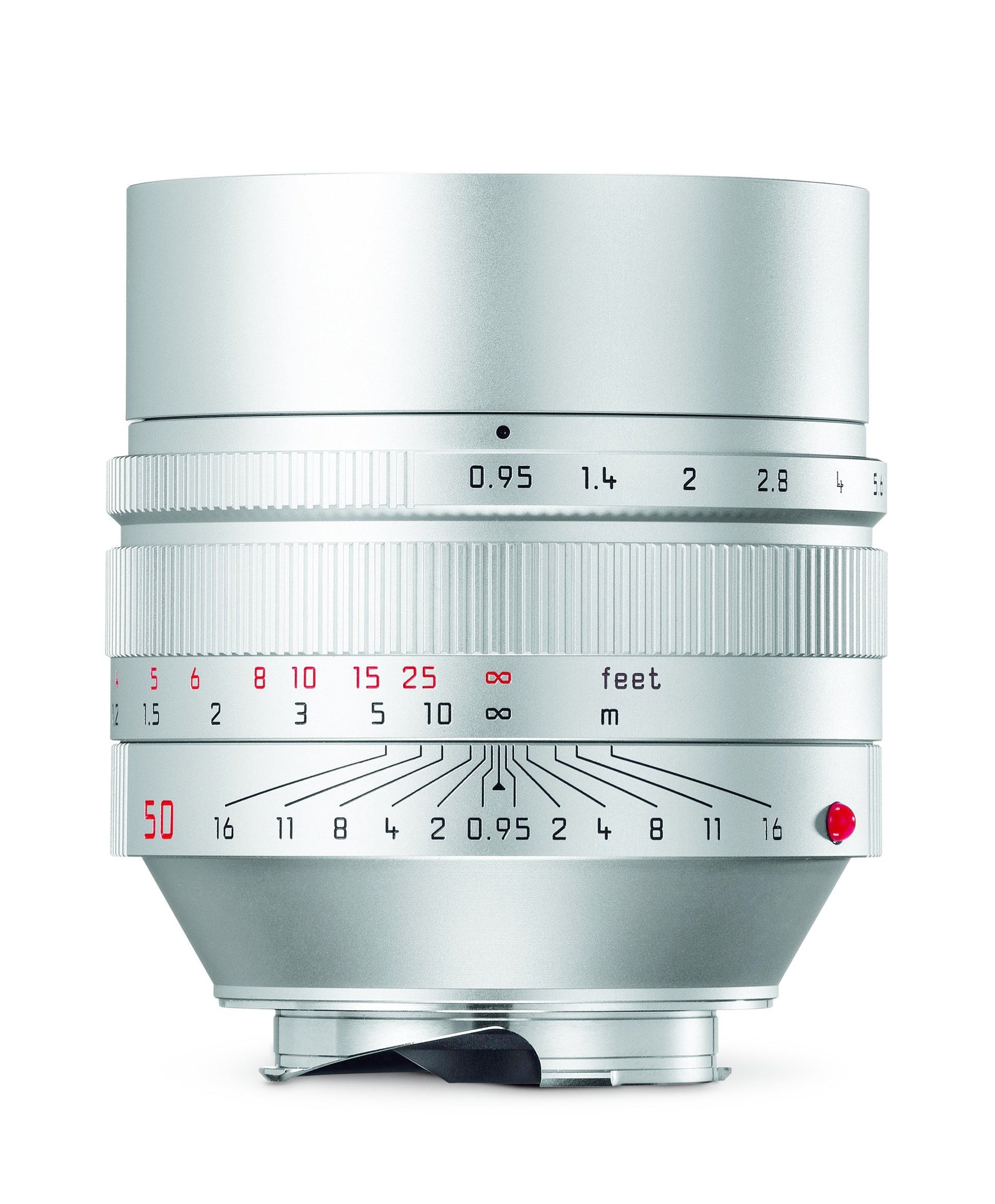 0.95 - A BRAND OF LEICA CAMERA AG
Uniting the senses of sight and sound: 0.95 is an homage to the Leica Noctilux - M 50 mm f/0.95 ASPH. lens which reveals details that are hidden to the human eye. Fueled by the human desire to explore new worlds of creativity, the Master & Dynamic collection merges the fine art of precision engineering with valuable materials, sophisticated design and detailed sound, to accompany you on your journey through life, whether you are traveling the globe or savoring the moments of everyday life.
"An audiophile, and camera geek's dream come true."
Hypebeast
MH40 Wireless
Wireless Over-Ear Headphones
Lightweight anodized aluminum, coated canvas, and leather
Custom 40mm Neodymium drivers
Bluetooth 5.0 with 100ft/30mm connectivity range
Up to 18 hours of battery life
Dual microphones filter out external noise for clear phone calls
0.95 features include the signature Leica red dot, red acoustic ear pad mesh, and custom etching and knurling
MH40 Wireless
Wireless Over-Ear Headphones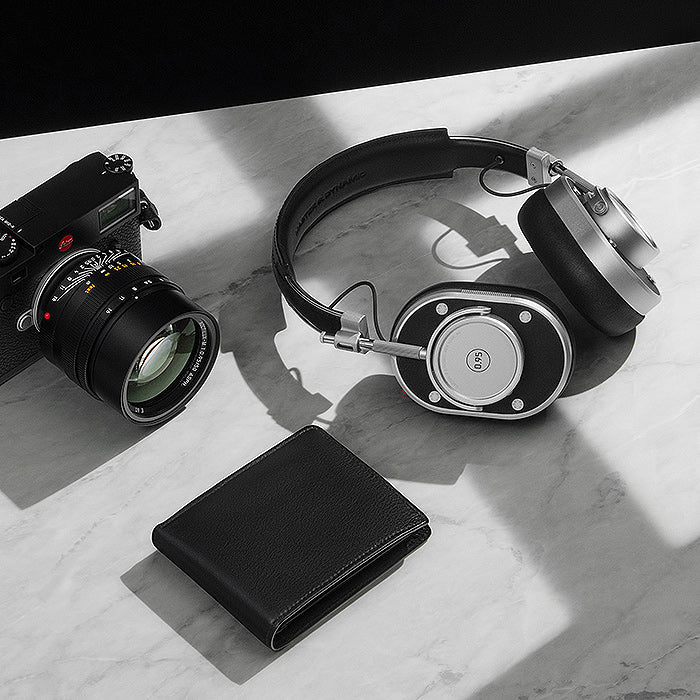 MW65 FOR LEICA 0.95
Active Noise-Cancelling Wireless Headphones
Premium materials such as aluminum and lambskin memory foam ear pads
0.95 features include the signature Leica red dot, red acoustic ear pad mesh, and custom etching and knurling
MW65 FOR LEICA 0.95
Active Noise-Cancelling Wireless Headphones