1M USB-C to 3.5mm Braided Audio Cable
Enhance your purchase withprotection
Free Shipping
Free ground shipping on orders of $99 or more in the U.S. and $250 in Canada.
Free Returns
We offer a 14-day return policy, allowing you to shop with confidence.
Product Protection
Rest easy with our manufacturer warranty, ensuring that your product is protected against any manufacturing defects or issues.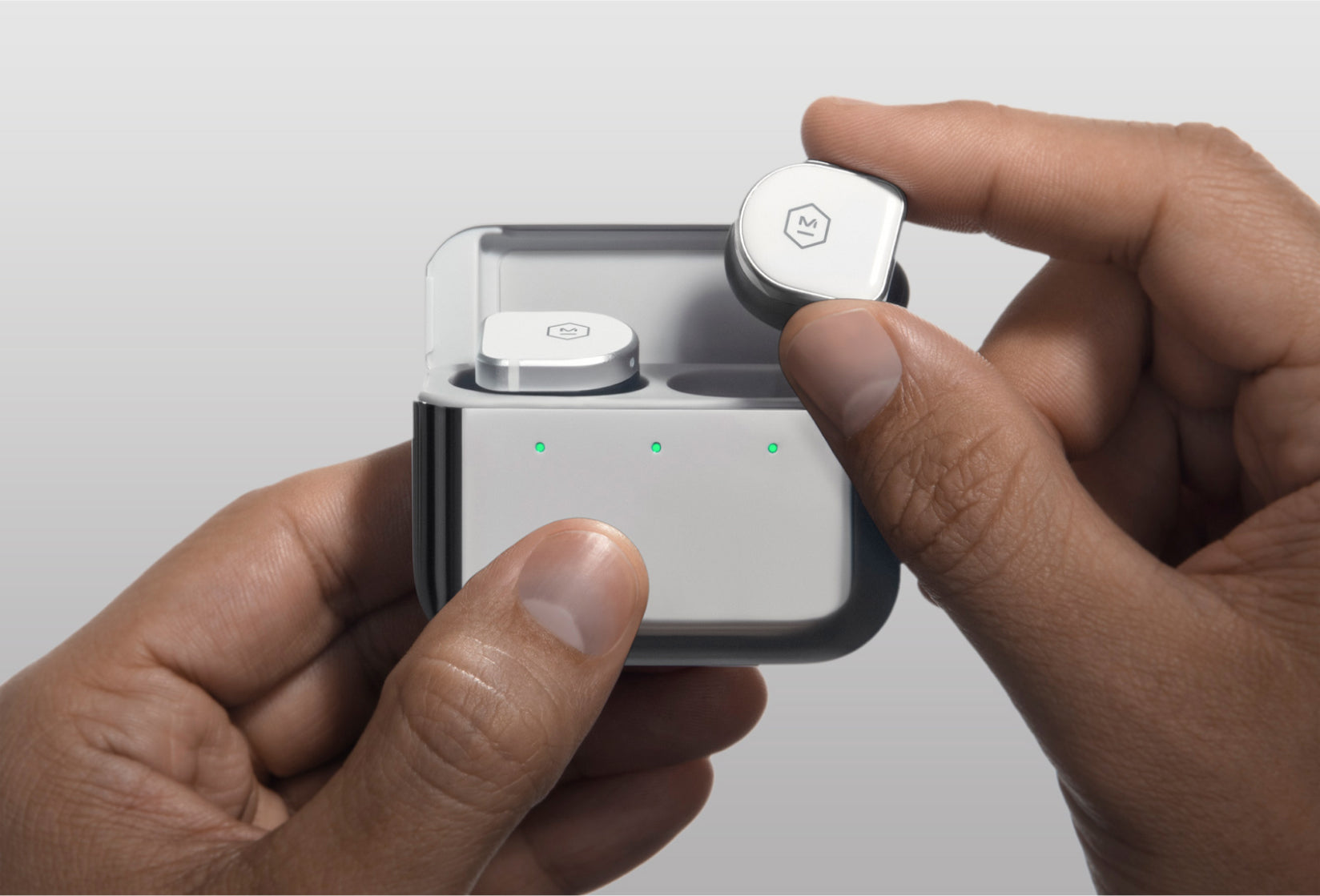 Need support? We're here to assist you every step of the way.
Access product support and frequently asked questions in our Support Center
Support Center